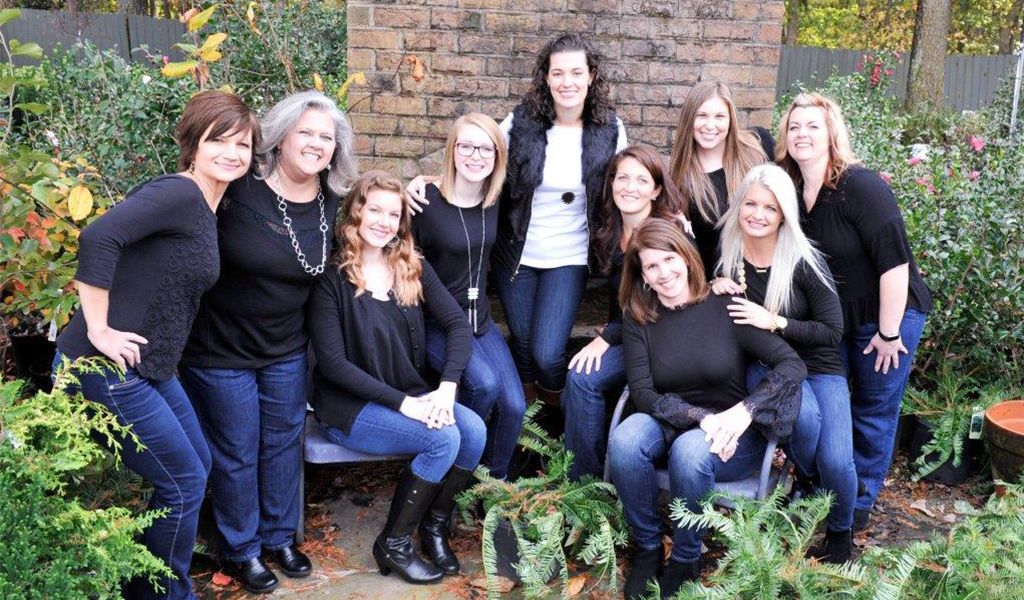 At Fritz Orthodontics, we are especially interested in making all our patients feel right at home! We put your needs first to achieve efficient and comprehensive treatment. Our staff is trained and skilled, and we strive to provide energetic and fun-loving service to each patient. Each member of our treatment team is a registered assistant, and our office staff has years of experience in treating patients with the highest level of care. We strive to stay abreast of the very latest in technology and advances by regularly attending continuing education courses and seminars.
Kelley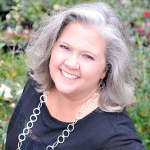 Kelley was born in Rocky Mount, North Carolina and moved to the Raleigh area in 1980. She has 12 plus years experience in the dental field. She enjoys meeting and interacting with the families that she comes in contact with daily. Kelley and her husband live in Holly Springs and have two teenage boys which are actively involved in sports. When their time is not spent at a baseball field or hockey rink they enjoy relaxing weekends on the Pamlico Sound.
Lauren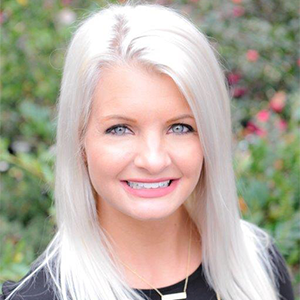 Lauren was born and raised in Raleigh, NC. She graduated from Middle Creek High School in 2010–go mustangs!! Lauren then attended Wake Technical Community College where she received her certification in dental assisting. She enjoys playing with her two dogs, hanging out with family and friends, and going to the gym.
Sandra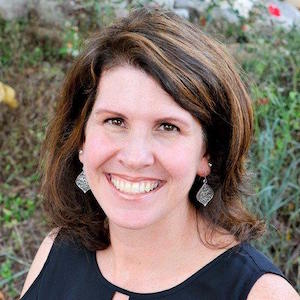 Sandra was born and raised in New Jersey. She relocated to North Carolina in 1993 and lives in Holly Springs with her husband, Shannon and 2 daughters, Kendall and Erin. Sandra also attends Hope Community Church and enjoys yoga, dancing, gardening and spending time with her family & black lab, Cash. She attended Elon College then transferred and graduated with a BSBA in Marketing from Shippensburg University in Pennsylvania. Sandra has spent over six years as a professional in the orthodontic field & loves meeting new patients, establishing long lasting relationships and helping them achieve a beautiful smile!
Kristy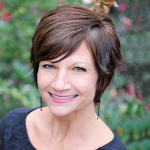 Kristy was born in Cincinnati, Ohio where she attended the University of Cincinnati. Kristy moved here from Ohio in early 2007 and has worked in medical and dental offices for more than 15 years! She enjoys getting to know our patients and watching their smiles transform! Kristy has teenage twins loves running, staying active, taking part in community events, and enjoying time with her family and friends!
Amy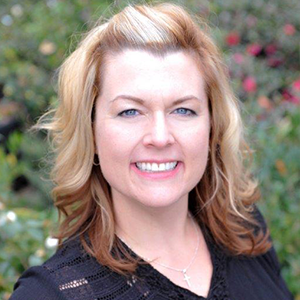 I was born and raised in the Raleigh area and currently reside in Cary. I have worked in orthodontics since 2000 and enjoy building relationships with our patients. I enjoy baking, gardening, crafting, football (GO Broncos!), and love being a Mom and wife! In my spare time, my husband and I enjoy spending time with family and hanging out with our two dogs, Rowdy, our german shepherd and Purdy, our beagle.
Autumn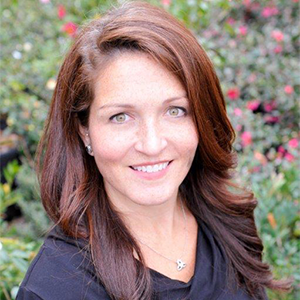 Autumn grew up in a military family but has lived in NC since 1990. She now lives in Holly Springs with her husband, Jared, and two boys, Asher and Hunter. Autumn has been in the dental field since 2002 and enjoys seeing patients love their new smiles. She loves spending time with her family, friends and enjoys working out and running!
Saralizabeth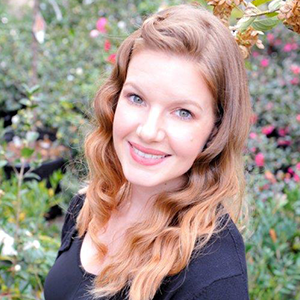 My name is Saralizabeth and I grew up in Virginia before moving to North Carolina with my high school sweetheart after we were married in 2009. I was an orthodontic assistant for 6 years before I joined the Fritz Orthodontic Team. I absolutely love my teammates and I love being a Treatment Coordinator! My husband and I have been married 8 years and live in Holly Springs with our two fur babies, an Olde English bulldog named RAAM and our boxer named Naga. We have enjoyed traveling the world doing missions in places like Africa and Haiti! We love doing Crossfit, going to the movies and playing video games. I enjoy meeting new people and forming lasting relationships with our patients. You are not just a name here, you are a part of the family at Fritz Orthodontics!
Samantha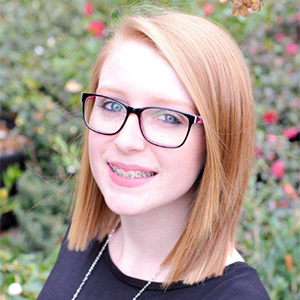 Samantha was born and raised in Raleigh, NC. She graduated from Fuquay Varina High School in 2016! Samantha attended the University of North Carolina at Chapel Hill, where she received her dental assisting degree. She loves working with patients to help them achieve their new smiles. Samantha spends her free time with her family and friends.